Future Focus Infotech Comes to the Rescue of IT Employees with Bench Loaning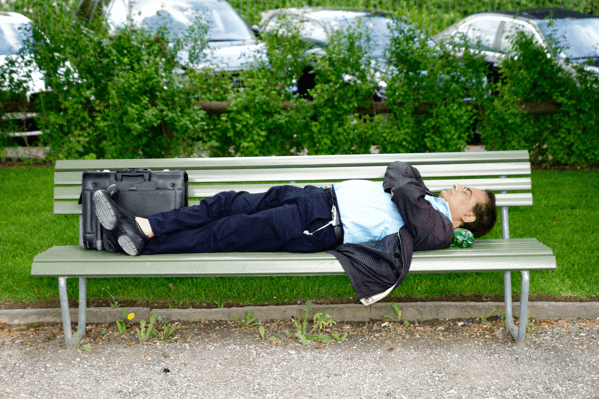 What is Bench?
Bench in the IT industry refers to resources which are between projects and are not billed to customers. They remain on standby until they are assigned to the next project by their managers.
Bench workforce is critical to nurture for any growing organisation. It aids ambitious companies to staff new projects immediately with talented resources without having to spend further time on recruitment. In the IT industry, the concept of "Bench" had become notably popular to ensure that skilled resources are always available to fill in immediate project requirements. However, benched resources are not billable, and this adds to the costs of the company. This eventually gave rise to an uncomfortable situation for the benched employees.
Many IT companies are facing the wrath of this situation in at least one of the following ways –
A tremendous increase in company overheads High attrition rates Loss of confidence among benched resources
It is well-known that Bench workforce is under-utilised in India. Although benched employees enjoy the so-called honeymoon period at the start, it gets tougher as days pass. This leads to unsatisfied employees, attrition and so on.
Someone had to come up with a solution to address this grave issue. Future Focus Infotech has a perfect idea called Bench Loaning to solve this problem. Bench Loaning is a complete platform to share & loan resources across the IT Industry that are currently on Bench.
Is there a chance of losing my company's talent if I expose them to this network?
How will I execute a high-priority project if my Bench is not available when I need it?
You no longer have to get worried about these qualms. The loaning happens within a closed network of partners that are registered in this program, so you know where your resource is at any time. This gets even better; you decide how long you can contract the resource, so you decide when you want them back for your work.
Bench Loaning provides the Indian IT sector with a novel value proposition of just-in-time and on-demand talent across the IT industry in fast turnaround times ranging from a couple of hours to a couple of weeks.
Future Focus Infotech works as the perfect staffing partner to manage clients' talent requirements better, optimising employee utilisation. The platform has garnered a lot of appreciation for its seamless integration with a vast pool of IT companies both, that have benched resources and that are in need of immediate talent.
Here are some of the benefits that you can enjoy with Bench Loaning –
Get your hands on the complete Bench List to ensure that you get the opportunity to select the best talent for your projects
Meet Just-in-Time project requirements without having to waste time on searching for the right resources
Improve your Bench Utilisation by giving them more opportunities to learn from
Nurture your talent by boosting their confidence Make Every Bench Resource Billable, thereby increasing company revenue
Bench Loaning has many more features to help your organisation, and we recommend you to get in touch with our team to discover more on this. We are striving to make the "Bench" a better place for IT employees and we urge you to join us in this endeavour.