Selenium Automation for Non-Life Product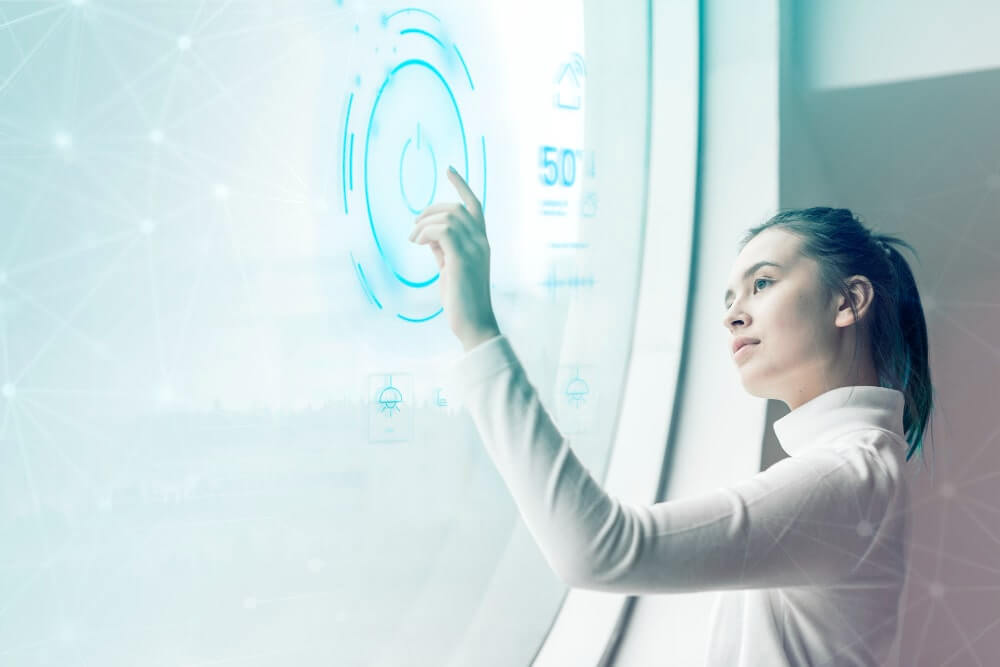 Industry Vertical: Non Life Insurance
Domain: Fintech: Property & Casualty
Duration: 6 years
Team Size: 5
Technology: Developed using Java EE, Liferay portal, Jboss & Oracle DB
Platforms: Windows
Methodology: Selenium
Overview
The hassle of the manual testing process can be effectively replaced with functional automation testing. The importance of functional automation relies on giving quality leads at the end of the process. Moreover, the struggle in running the application can be efficiently addressed by functional automation leading to quality testing every time.
Scope
The scope was to own the client's Property & Casualty product testing end to end.
Technical Challenge
The main issue was the multi-vendor development environment. The reason for it would be the continuous requests for change and the short certification window.
Approach
The initial approach was to initiate an advocated test-driven development. Then the acceptance test reports were written. After these initial processes, the tests were automated. For the purpose of automated runs, the tests were then integrated with Jenkins.
QA Team Achievements
The sanity test cases were automated. Moreover, 90% of the regression test cases were also automated. The acceptance test was conducted for the new features, and these are promptly sent to the team before the release of the code.